MEET OUR TRADE TEAM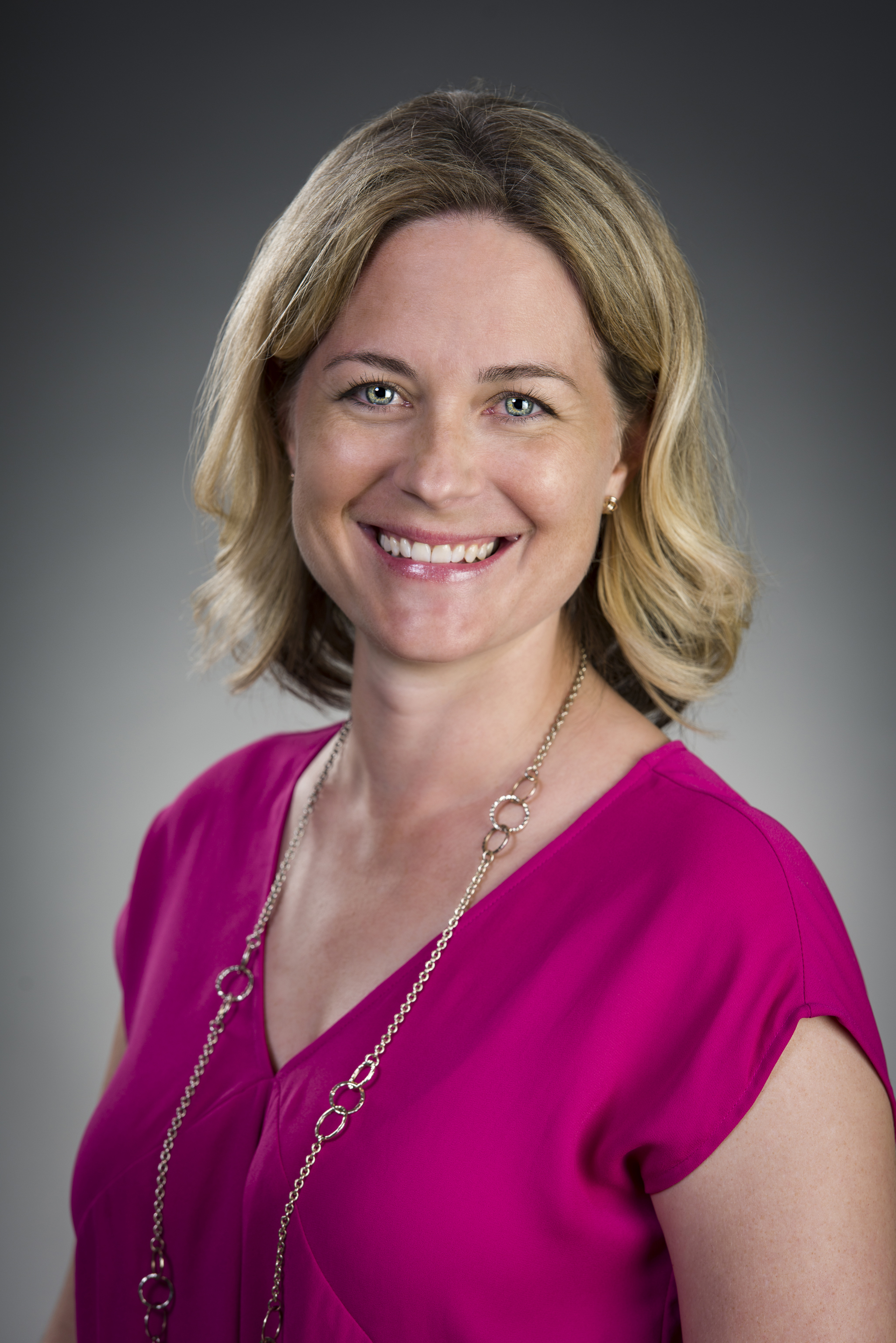 Becky Blaine
Becky is the Senior Director of Trade & Media Relations at the Arizona Office of Tourism. Before joining the agency in March 2016 she spearheaded marketing and public relations efforts at IKEA Tempe and the Arizona Biltmore Resort. During her nine-year tenure at the Arizona Biltmore, Becky filled the dual roles of resort historian and public relations and marketing manager, launching the resort's innovative social-media program in 2008. Becky studied history and art history at Arizona State University and the University of Maryland. She can be reached at bblaine@tourism.az.gov or (602) 364-3696.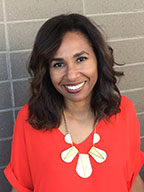 Danielle Dutsch
Senior Travel Industry Marketing Manager Danielle Dutsch will handle Mexico and European markets for the Travel Trade division. Dutsch, was most recently with Visit Glendale, where she oversaw travel trade and sports, meetings and convention sales. Before joining Visit Glendale she was marketing director at the Redondo Beach Chamber of Commerce & Visitors Bureau. She can be reached at ddutsch@tourism.az.gov or (602) 364-4157.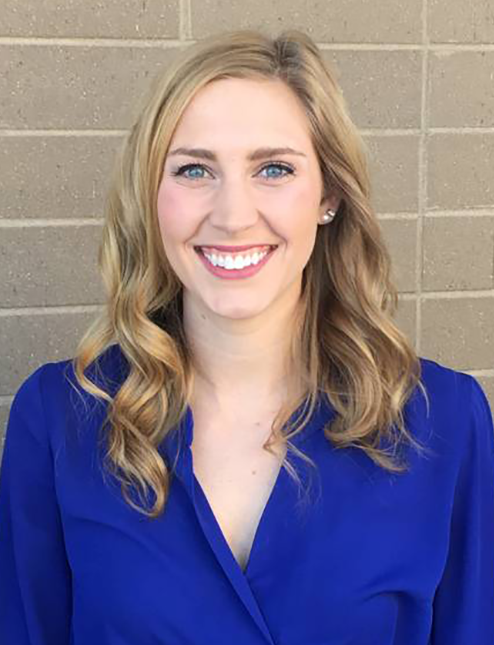 Courtney Jones
Travel Industry Marketing Manager Courtney Jones will handle the U.S. and Canada markets. Jones joins the AOT team after five years with the Arizona Biltmore Resort, where she held various positions in revenue management, event services and marketing. She can be reached at cjones@tourism.az.gov or (602) 364-3693.