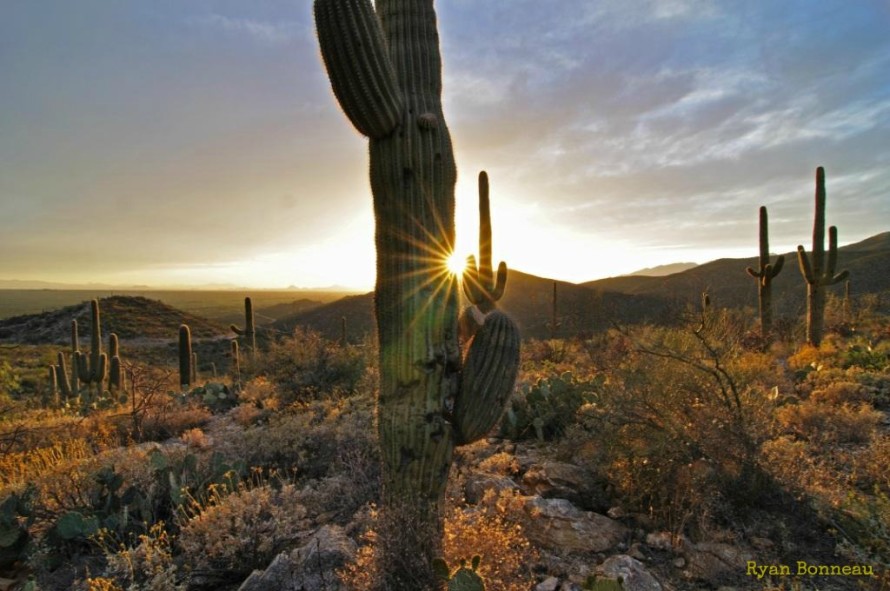 Suggested Itineraries
Give your clients trip to remember! These suggested itineraries include some of our favorite destinations across the state. Use these plans for a pre-made vacation plan, or incorporate these ideas into a trip customized to your clients' interests.
Arizona's West Coast - Living on the Edge
Three hours southwest of Phoenix, your trip begins in Yuma, where travelers
have been crossing the Colorado River for hundreds of years. In fact the first European
explorers visited this area 80 years before the Pilgrims landed at Plymouth Rock!
Phoenix is the sixth largest metropolitan area in the United States, encompassing over twenty communities. This itinerary will take you through the largest cultural and entertainment meccas of the Greater Phoenix area, most commonly referred to as the "The Valley of the Sun".
Featuring Monument Valley, Antelope Canyon and Lake Powell, Grand Canyon National Park, Route
66, Sedona and Phoenix (Valley of the Sun – includes Scottsdale, Mesa, Tempe, Glendale, Chandler).
Located in the southwestern tip of the Grand Circle, Phoenix is a fantastic gateway to the west. With activities by the dozen, Phoenix offers a wide variety of attractions including horseback riding, golfing, sightseeing, fine dining, performing arts, museums and galleries, and rodeos!
Most vineyards in Arizona are located in the southeastern portion of the state near Tucson, the location of Arizona's only designated American Viticultural Area, the Sonoita AVA. Arizona has enjoyed recent success with wine made from the grape varietals native to Italy and the Rhône River valley of southern France. The Southern Arizona Wine Tour takes you into some of the most amazing scenery and cultural areas of the Southwest!