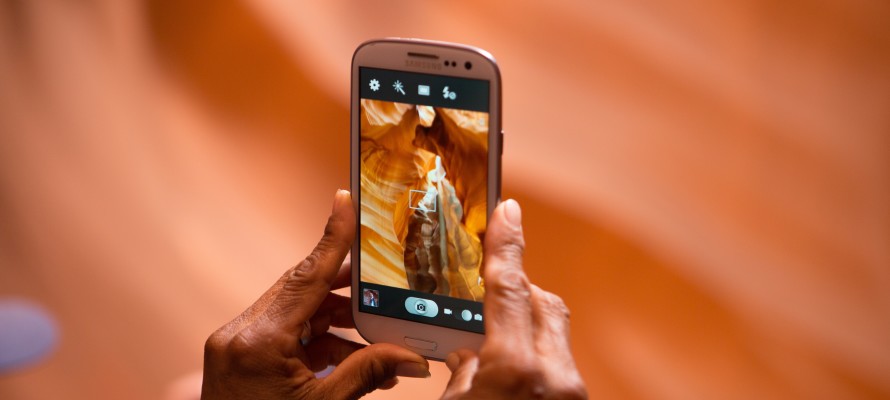 Image Library
For a select grouping of images with immediate access, click here. Please note that the photos housed in this portal are for noncommercial media usage only.
Can't find what you're looking for? Search our partners' image libraries for additional photos and videos.
To gain access to the full Arizona Office of Tourism (AOT) photo library with over 7000 images, please follow these instructions. First, head to VisitArizona.com and click on "Other Sites" in the upper right-hand side of the page. Then click on "Arizona Business Listings" and register. Once you have an account, you will be able to search thousands of images that are managed by the Arizona Office of Tourism. This option does include an approval process, so please take that into consideration as you are requesting images.